Eye Cream & Cuticle Cream- Soothing with cucumber extract and carrot seed oil – (Safe near sensitive eyes)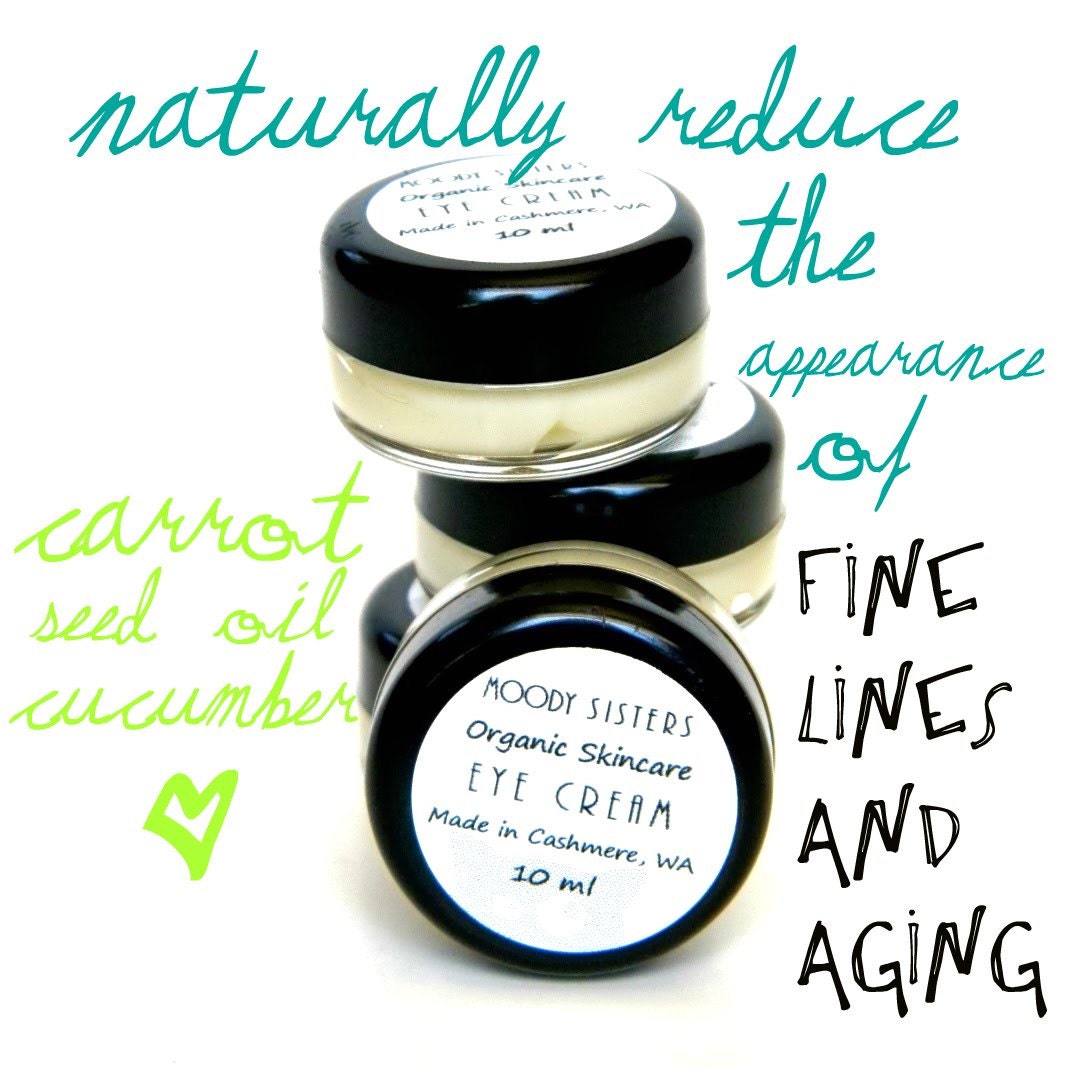 Reduce the appearance of those fine lines and soothe those tired puffy eyes with our all purpose eye cream loaded with essential oils and vitamins! Maintain your NATURAL RADIANCE and BRIGHTEN that dull complexion with CUCUMBER EXTRACT and CARROT SEED OIL and PROMOTE a more youthful appearance and texture.
**Can also be used as cuticle and nail cream!
A review from one of our customers!
"Smells great, I'm excited to see the benefits around my eyes. I love having a natural alternative to commercially made ,chemical laden eye cream"
A wonderful natural alternative to moisturize the thinnest part of skin on our faces that also show wrinkles first. Something natural, soothing and has beneficial ingredients! Available on our shop or Etsy!
Your Moody Sisters Blogger,
Dorene
For today's beauty post visit my blog!